Deep Relaxation
Ralph Davis, Doctor of Clinical Hypnotherapy, guides you through a deeply soothing, rejuvenating deep relaxation. This is a great way to start the day off in a positive state of mind, take a stress-relief break after lunch, or unwind at the end of a busy day. Beautiful mountain scenery and relaxing background music created by Dr. Davis enhance the calming sound of his voice, helping you to reach a very deep state of relaxation.

Recent changes:
A user reported a problem with Version 1.1.2 that caused a forced close under low-memory conditions. Many thanks to this user; the report submitted helped me track down and fix the bug right away.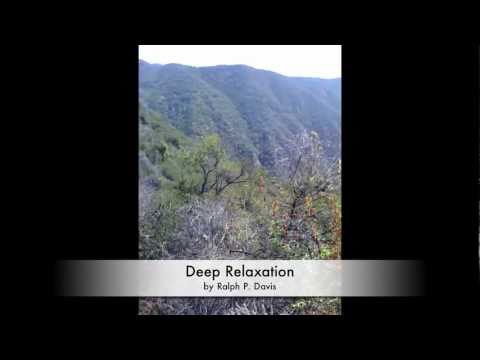 Write the first review for this app!
No comments in the Android market yet