Destin
"Destin Shines acts as a home base for all things fun and entertainment in Destin... It is slowly becoming the unofficial information desk." ~The Destin Log

Destin Shines features real-time information about local events and restaurants in Destin, Florida. The app also features GPS mapping and fun local photos.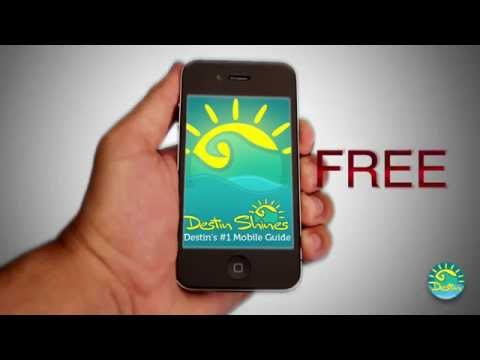 Write the first review for this app!