Devil hunter-Inferno Legend
The 1# RPG game as featured on the Apple App Store is now available on Google Play!
Fight against Humans and challenge your friends!
FREE for Today Only!
***** NEW WORLDVIEW LIVE *****
Inferno Legend is a FREE, FUN, MMORPG game that packs a punch on Android Mobile Devices. An Upside-Down World Order Is Born! Become a Demon and destroy the Humans! War rages, and dark justice will be dealt! Pick up your phone, choose your weapon, and join this all or nothing battle for the world!
***** RPG ADVENTURE *****
Five Brand NEW demons prepare for stunning BATTLE! Full 3D Graphics astound! Pick your demon and join the war! Download NOW! Grab your mobile device and join a strong team!
*****KEY FEATURES*****
✔ FREE TO PLAY
✔ Available to download FREE only for a limited time.
✔ Multiple Races of devils with unbeatable skills.
✔ Astonishing simulated battle effects.
✔ Battle in a variety of challenging Game Modes
✔ Team up with your friends and see who's the best!
✔ Hundreds of different weapons and armors to outfit your demon!
✔ Tackle challenges to define your Upside-Down World
***** NOTE: A Network Connection Is Required *****
Like us on Facebook: https://www.facebook.com/infernolegendofficial

Recent changes:
1. Library be extended to six floors.
2. Defeated enemies can be selected in Human Invasion.
3. Adjusted Tower of Triumph event time to 9 am.
4. Optimized equipment enchantment operations.
5. Adjusted World Boss mechanics.
6. Adjusted some VIP functions.
7. New Event: Dark Servitor Vassals.
8. The Supply Escort event is now open from 9 pm to 9:30 pm every Friday.
9. Added a game strategy system. Click the [System] button to check.
10. Opened Abyssal Trial Level 17 and 18.
11. Fixed Bugs.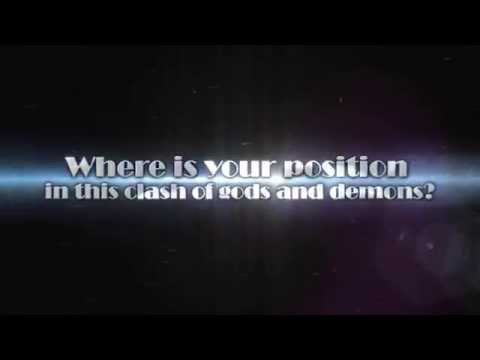 Write the first review for this app!