Diamond Crayfish Free
Layers of stained glass created, layered, created... forever. Gorgeous.

Made with FLEEN TECHNOLOGY!

This is the free version. It comes with 7 configurations.

Get the real version and you'll get 21 configurations and the ability to use custom config files.

This is a live wallpaper.
INSTRUCTIONS FOR USING A LIVE WALLPAPER :
http://fleenlab.blogspot.com/2012/04/how-to-set-live-wallpaper.html

PS : Here are 2 videos
http://www.youtube.com/watch?v=l5cum_1gyQ8
http://www.youtube.com/watch?v=aj9I9mKjVzc

Recent changes:
1.1
Config paths in prefs ui are more user friendly.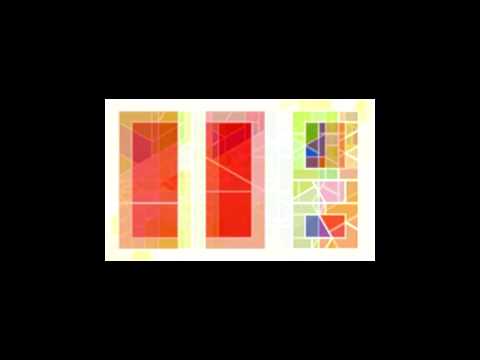 Write the first review for this app!
No comments in the Android market yet