Dickys Diamonds (Ads Free)
Dicky the owl has had his diamonds stolen by the evil spider. They hang swinging in the center of his web. Can you help him get them back. It's not an easy task. You have been warned.

Recent changes:
Updated to Android 4.2 API 17
Can now be saved to SD card on more devices.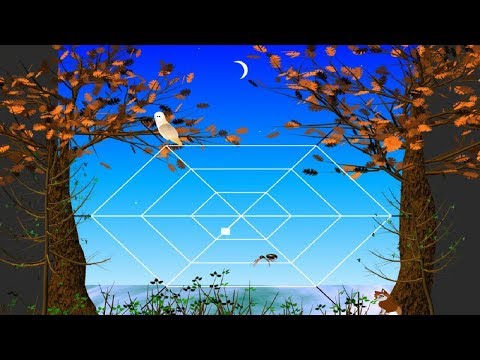 No comments in the Android market yet