Game of Digits (DigitEater)
DigitEater is an educational game, in which your avatar (Digee) is a broken calculator. His buttons do not work anymore so he desperately needs your help. Show off with your multitasking and mental calculation skills now! Improve your Math while playing the game! May great maths skills be with you!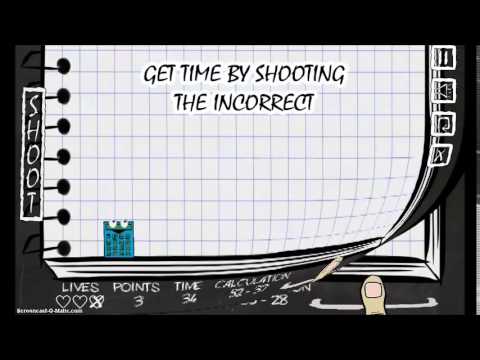 Write the first review for this app!