Kids Dinosaur Game Free
This is a simple game for toddlers. You dig for dinosaur bones by rubbing the screen on the marked spots. While digging, you find dinosaur bones and random items, and when you have found all the bones, the dinosaur comes alive. Kind of like Dino Digger (but for toddlers)!

As you play the game all dinos and items that you find are collected in two separate galleries.

In this free version there are 3 kinds of dinosaurs with 9 different color combinations, and 30 random items. Want more dinos? Get the full version!

Key info:
- Recommended age group is kids aged 2-4 year old
- No ads
- Train hand-eye coordination
- We use Google Analytics to collect anonymous statistics to help us improve the game. The only statistics we collect is number of times played.

Credits:
- Development: Anders Clausen
- Art: Original artwork by Karin Andersson, additional artwork used under licence
- Production Assistant: Sebastian Petterson
- Producer: Per Haglund
- Music: Kevin Macleod
- Sound: Freesound.org

Recent changes:
What is new: Unlock full game from gallery

If you enjoy the game please write a short review or press "+1"!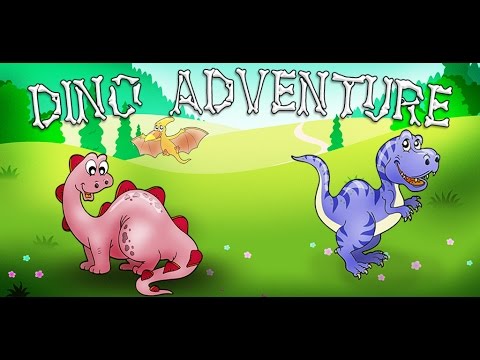 Write the first review for this app!