GetYou - social reality check
Discover how the world gets you at first glance & how contacts get your character features.
You will soon get your GetYou panel- your first profile done by others.
So start playing and discover yourself while meeting people in a whole new way.

Recent changes:
Added increased user functionality!
**New action options**
**New fast action buttons for bubbles and chat**
**New swipe action bar in contacts**
**Easier to invite your friends**

And as usual minor bug fixes and stability!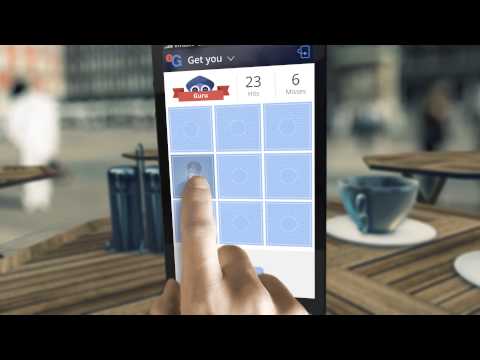 Write the first review for this app!