DJ Black
The official DJ Black mobile app lets you view pictures, watch videos, and stay connected to the latest updates!

Award Winning DJ, Copywriter, Voice Over Artist. DJ Black believes in promoting good music and is a legend in Africa.

Recent changes:
We've added a Photo Gallery so you can get even more content in the app!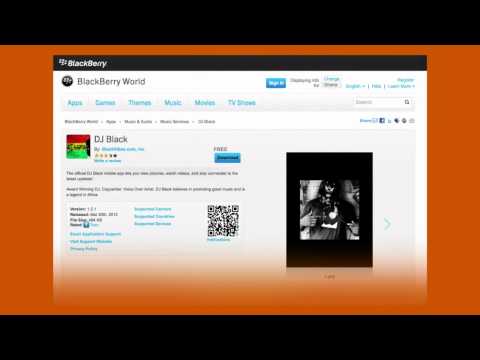 Write the first review for this app!