Do-it-Trini
The Customer Service Club App gives you mobile freedom to transform your customer service experiences, while on the go.
Do It Trini is a movement, with the single goal of fixing customer service. We are creating a community of passionate people, who fight for the right to good customer service EVERYWHERE for EVERYONE. Our single goal to get rid of POOR customer service.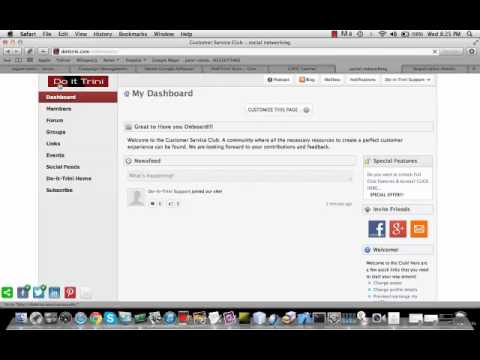 Write the first review for this app!
No comments in the Android market yet