Dog Training Basics & Tips
Dog Training Basics & Tips - video, info, tweets and more! The most basic of dog training is to get your dog to sit and come. Teaching him those commands are essential for him to learn. These commands are used for various different reasons, if you are in competition, if your dog jumps making him sit will immediately get him off and "come" is the all-important one. If you take your dog for a walk, you let him of the leash and you expect him to come back to you, not run around the park with you chasing after him shouting at him to "get here right this instance". That would be just downright embarrassing!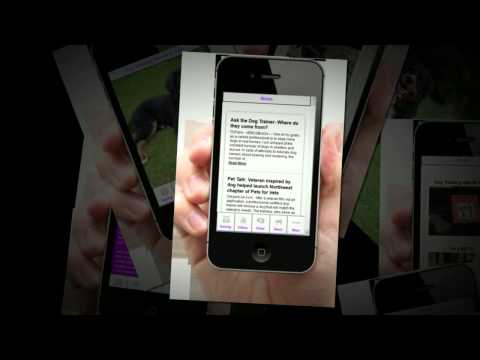 Write the first review for this app!
No comments in the Android market yet