DOTnote
** It is an application only for DOTnote users. **

[Key Features]
1. Save notes taken with digital pen in real time.
2. Save/organize according to document type.
3. Download transferred notes' document background image.
4. Play saved notes in the order the notes were taken.
5. Share saved notes as image and files (using e-mail, connected applications, etc.)

[How to use]
1. Pair your digital pen in Bluetooth settings
2. Tick "Smart Phone" in function card with digital pen
3. Notes written by digital pen will be saved in DOTnote
4. Share your notes via email or other applications

* Verified Devices: Galaxy S, Galaxy S2, Galaxy Tab, Galaxy Note
* Supported products : Smart Pen(ADP-201)
* Keyword : DOTnote, dot, note

Recent changes:
1. Record when taking notes with the digital pen.
2. Play synched-recording according to when the notes were taken.
3. Edit/correct saved page using the "touch note" function.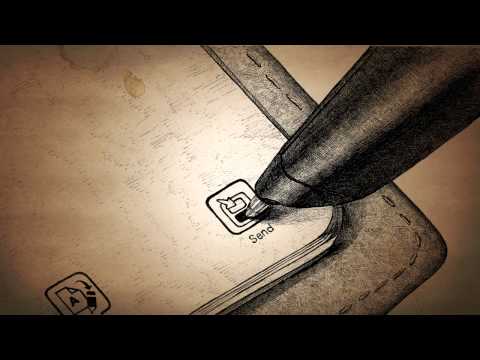 Write the first review for this app!