Dragon Race
Dragons are the most amazing legendary creatures, so our awesome team created a fun and exhilarating game for all the arcade game fans out there: DRAGON RACE! Our cute baby dragon is the last one left and your mission is to keep him alive while he flies over the kingdom!

Your tasks:
*Keep the baby dragon alive while he flies between the columns.
*All you have to do is tap the screen to keep him in the air.
*Make sure he doesn't touch the collumns or the game is over.
*Compete with your friends and make sure you have the highest score!

DOWNLOAD Dragon Race NOW!

If you have any suggestion or questions, you can contact us at wedesignthemes@gmail! Please don't forget to RATE and COMMENT if you enjoyed our fun game!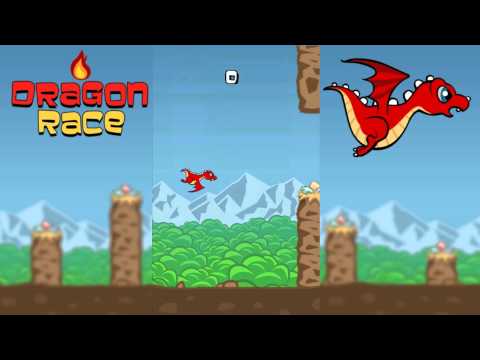 Write the first review for this app!
No comments in the Android market yet