Draw Cat Breeds
Learn how to Draw Cat Breeds with ease with this Android app. If you always wanted to take drawing lessons or classes, now you can do it for free. Learn how to Draw Cat Breeds following our simple tutorials, and get inspired by our gallery Cat of drawings. If you like Cats, you will love this app. Soon you will be drawing and painting animals, specially pets. Draw mainly all Cat breeds, but also horses, jungle animals, puppies, kittens and many other pets. Some features:
- Learn how to draw Cats
- Simple tutorials
- Also draw other animals
- Search your own drawings and lessons
- Get inspired by our Cat drawings, art gallery
- Share the content with your friends
Learn how to draw today with our free drawing lessons. It is easy. Start to Draw Cat Breeds, download the app today.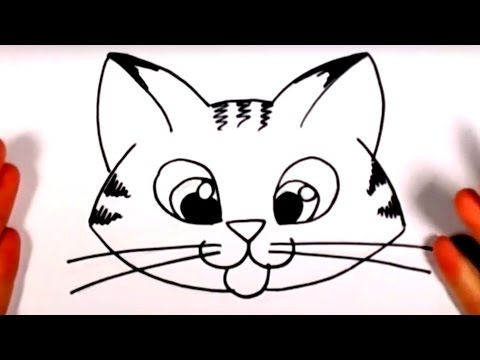 Write the first review for this app!
No comments in the Android market yet