Dream Sleuth: hidden objects
Young Catherine has strange dreams in which a recently kidnapped girl comes to her and tries to tell her a terrible secret. Nobody knows what has happened with this child and only Catherine can find little kid. Catherine starts her own investigation and the great adventure begins. She needs to seek out and find witnesses to interview to help her solve this hard puzzle. But it's not that easy. The most important clues appear between twilight and the breaking dawn, because the most interesting parts of this adventure take place in her dreams.

Dream Sleuth is a mysterious detective story from Nevosoft and is difficult to categorize: it's a search game, a brain puzzle with hidden objects and much more. It has a beautiful soundtrack with an extreme movie plot.

You'll feel something supernatural and paranormal throughout the game!

Brain teasers, jigsaw - puzzles, hidden objects, exciting mini-games, a thrilling adventure, unexpected inception and the end: discover a secret behind this heinous crime in this casual hidden object game from Nevosoft!

Features
- Exciting mini games in a family friendly puzzle
- Various locations
- Beautiful Music
- Story like thrilled movie
- Mysterious casual search game for children and adults!

The inception of this detective story comes at twilight. Can you find this paranormal secret by the breaking dawn?

LIKE GAMES BY NEVOSOFT?
WHY NOT TRY SOME OF OUR OTHER GAMES!

Arcade & Action:

City Cat

Strategy, simulation & resource management:

My Kingdom for the Princess
LandGrabbers: Strategy Game
My Kingdom for the Princess 3

Match-3 puzzle games
Wonderlines: match-3 puzzle

Hidden Object Games:
Christmasville: missing Santa
Pirate Adventures 2
Pirate Adventures
Mushroom Age: time adventure
Million Dollar Adventure
Magic Academy 2: mystery tower
Mysteryville: detective story
Mysteryville 2: hidden crime
Magic Academy: hidden castle

Get the inside scoop on Nevosoft Games:
Join us on Facebook: http://facebook.com/Nevosoft
Follow us on Twitter: http://twitter.com/NevosoftGames
Watch us on YouTube: http://youtube.com/NevosoftCOM
Visit our site: http://android.nevosoft.com/

Recent changes:
This version contains some minor improvements for smoother play.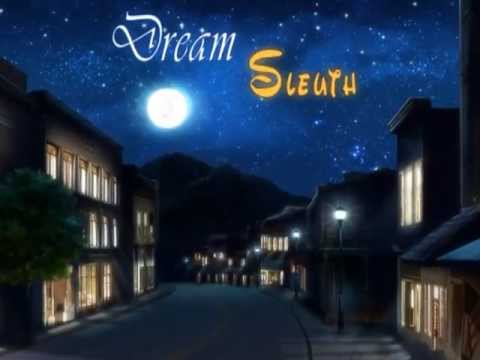 Write the first review for this app!