DreamWaker (Free) - Alarm
Alarm of morning, alarm of successful future!

Lift your drowsy eyes with stimulating quotes everyday,
Hammer your lazy brain with reminders of your lifelong objectives!
Remind your goals of life every morning you wake up.

"People who envision themselves being successful have higher chance of achieving such success" - Forbes

FEATURES
- Copy your own dream to turn the alarm off
- Copy inspiring quotes to turn the alarm off

Heaven helps those who help themselves.

Get in the habit of successful life.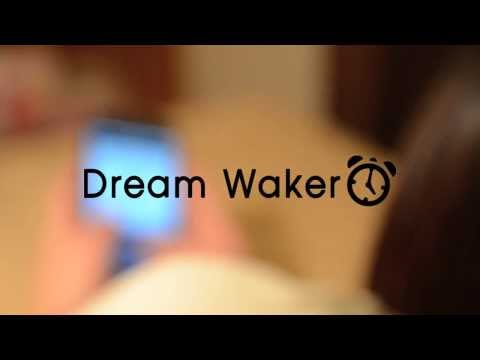 Write the first review for this app!