Driving Frenzy in Tokyo
Swiping right (left) or leaning right (left) leads to driving rightward (leftward). You can avoid colliding with obstacles by swiping forward. You can earn more points by cleverly using a horizontal branch and a vertical branch. You can start with larger points in the bonus mode. High rankers are displayed in the ranking page.

Recent changes:
Monsters appear on the way (Sep 11 2013).
An English version was added (Jun 24 2013).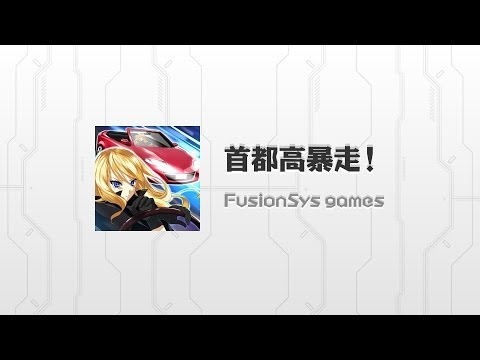 No comments in the Android market yet