DTF Agreement Plus+
All men have the questions in their head when their about to make their move on a woman
"is she too drunk?"
"did she say a clear yes?"
"is she for it?"
"did she say no?"
"is it a yes if her hand is on my butt?"
AND FINALLY!!!!!!!
"WILL SHE REGRET IT IN THE MORNING?"!!!!!!!!

To solve this problem I came up with this app "DTF agreement"
simply have her sign it, you can even have a photo verification,
and she knows and you know whats going to happen so there's no worries,
Because you have the proof to back up your side of the story.

leaving you to think about more important things
"lights on or off?"
"is she a 7 or an 8?"
"do have have to drink a little more to get an 8?"
"should i leave at night or in the morning?"
"my place or hers?"
_________________________________________________________
Plus version:
-Less ads
-Email option to save the information
-The ability to add addition terms to the agreement
-Direct access to the files saved in the app

Recent changes:
-Email feature
-Took off half of the ads
__________________________________

Soon to come:
-pictures which will attach to the email for a more all in one email letter

Please email suggestions

Thank you!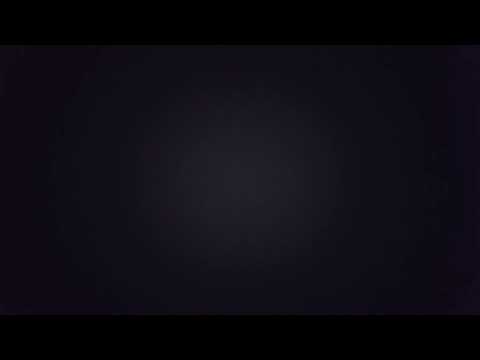 Write the first review for this app!
No comments in the Android market yet