DuinoMote
DuinoMote allows you to create appliances (just a term) that you can control from your Android device to your Arduino board via ethernet or wifi shield. Step one is to configure DuinoMote with your Arduino LAN and WAN IP addresses and port (detailed instructions on the website) and save. Appliance types are 1) Tap - like a dumb garage door opener. 2) toggle with two states On:Off or Open:Close and 3) a seekbar (slider) that sends its value. Once you create your appliance(s) you simply press the "Gen Arduino Code" button and then the "Copy Code" button and paste it into an email and send it to yourself, Minimum test change the variable YOUR_ARDUINO_PIN_HERE to a pin that has an LED for testing and upload to the Arduino. There are three sensors in each appliance and you can return info in them from the arduino like temperature from a DHT11 or check a switch for lights on, or proximity detectors where the cars are in the garage so you can return number of cars in the garage. These are text and can be anything you want. The appliance in DuinoMote will have a control button (which sends the state command ex. "Open" and you fill in the Arduino code what you want that to do. It also has a refresh button that only gets the sensor readings for say you want to check if the Garage door is open. This works via LAN or WAN (internet).

Please visit www.zing-zoom.com/duinomote for detailed manual and step by step instructions.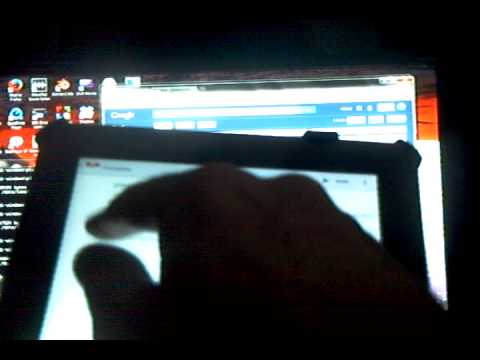 Write the first review for this app!
No comments in the Android market yet