Dusseldorf Airport+FlightTrack
Flight tracker. #1 airport app
For Dusseldorf and every airport (2500+) you get:
+Live Arrival and Departure boards
+Google Flights and Google Hotel Finder results displayed
+Terminal maps
+Food and restaurants
+Parking
+Ground transportation

Dusseldorf International Airport is the third largest airport in Germany. It operates SkyTrain to move passengers between its 4 terminals. This app provides complete information including parking, food and restaurants, terminal maps, directions and more.

No other app provides as much information --useful information you need.

Airport lets you know if your flights delayed or cancelled and gives you the tools needed to quickly find an alternate flight and rebook all in one place.

Check-in, flight status, baggage, seats, for your flight all at your fingertips.

In addition, you can access information on virtually every airport you fly to from Dusseldorf. We include Munich, Berlin, Stuttgart, Frankfurt, Hannover, Hamburg, Amsterdam, Dubai and all the airports of the world.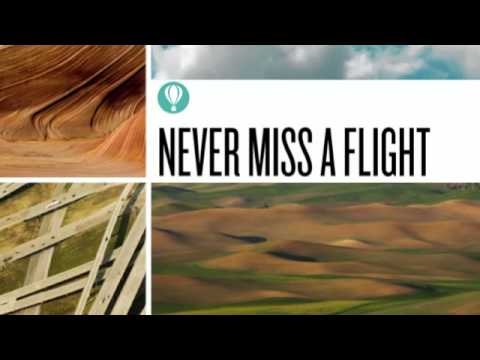 No comments in the Android market yet