Earth Live Wallpaper HD
The successor of Earth Live Wallpaper !!
watch lots of planets on your main screen, more than 200 with real and fictive ones. find some star wars planets, star trek ones, avatar, futurama etc... (and still the death star 2 model)

-navtive opengl2 code
-realtime mode/rotation
-satellite clouds refreshed every 3 hours
-pinch to zoom
-use gps to show your location
-custom background
-hd compressed textures (etc1 for compatibility)

etc....

watch the video to see the main features

keywords : space, earth, planets, satellite, moon, star wars, avatar, futurama

Recent changes:
-revert to old position mode and add an option to favorize gesture position and size over settings.

lots of improvements
-check the backgrounds : 540 new ones !!
-34 new hd maps
-visual map selection
-accurate gps location
-adjusted the night/day shadow
-faster wake up
-an application to play with
......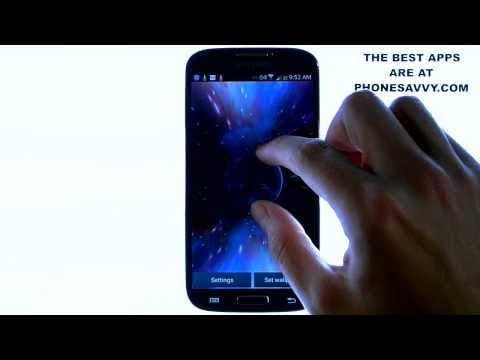 Write the first review for this app!