EarthView
Watch planet Earth on your phone

- Up-to-date list of earthquakes worldwide
- Geo-location of earthquakes
- Latest satellite images of all continents
- Information about maps and satellites
- Worldwide weather maps
- Current observations of the sun
- Warnings and alerts of severe weather conditions
- UV warnings

Internet connectivity is necessary

Recent changes:
Updated February 1, 2014
- Added main menu
- Added blog and contact info
- Updated earthquake list
Send your comments to help us improve the app.
Thanks for your support.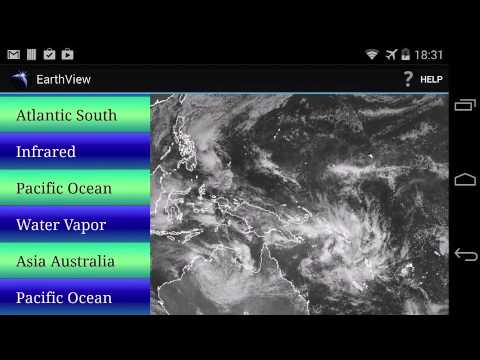 Write the first review for this app!