Easter Frames
Easter is the only time when it is a good idea to put all your eggs in one basket :)
It is a good idea to put all your family on one photo too. Then decorate and spread it to seal up the holiday memories.
App key features:
- Choose from a variety of Easter theme frames: spring flowers, patterned painted eggs, bunnies and more
- Move, rotate and zoom with native gestures
- Apply color effects
- Adjust brightness, contrast, and saturation
- Preview your framed art for Easter
- Share photos instantly on Facebook, Gmail, Twitter, Skype, email, message and more
- Buy full package for $0.99 and get 20 more Easter frames and remove ads
Download Easter Frames now and celebrate the fresh start and renewal of the spirit!
Happy Easter!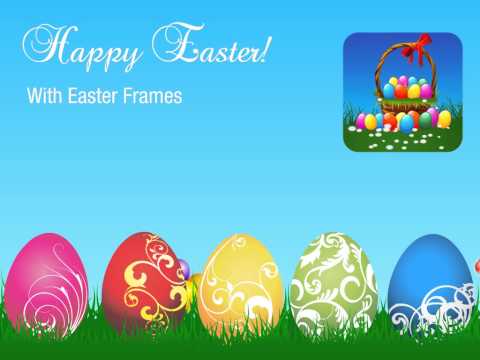 Write the first review for this app!