Easy and Funny Writing Study
You valuable time with your kid!!
Teach your child the alphabet and Hangul with Funny-Writing.
Playing app fun and easy to learn .
Drawing, Seeing and Listening, Kid learns three things at once

1) Draw alphabet and korean consonant with your finger.
2) Listening Word cards, alphabet and korean consonant.

Recent changes:
[ver 1.1.1]
1. Add Admob.
2. Fixed simple bug.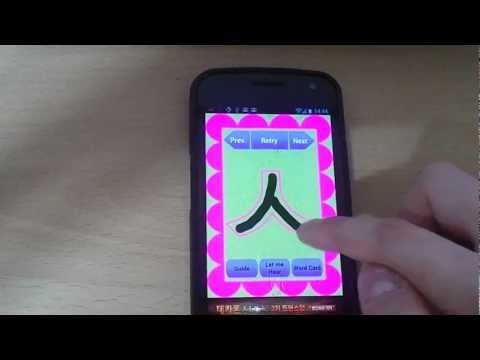 Write the first review for this app!