Easy Entry Ticket Scanning
Use EasyEntry at your event to scan and validate SimpleTix eTickets. You can have many tablets with EasyEntry at different entrance points. After a ticket is scanned and validated it cannot be used again. So this avoids the possibility of someone trying to use the same ticket twice. EasyEntry also supports the ability to add your own hosted web-hook / notification URL. If you enable this feature EasyEntry will do a POST of all the verified ticket data each time a ticket is successfully scanned.

Recent changes:
Added Go button to make saving domain easier.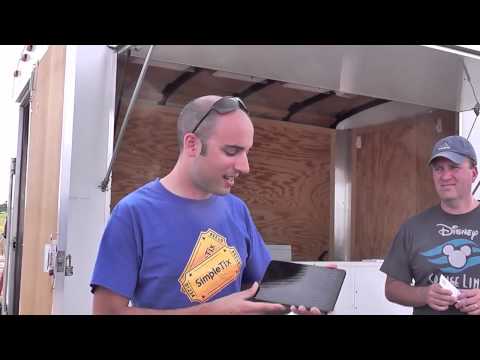 Write the first review for this app!