eBarTab
e-BarTab is a new service being launched in your area that allows you to accumulate reward points for simply enjoying yourself at local nightclubs, bars and lounges. The service is free and all you need to get started is register at www.ebartab.com. Once you are registered simply send a picture of your tab when you are out and you'll immediately begin to earn reward points. These reward points can be redeemed for exciting items like free bottle service, free drinks, free limo service, free trips, free cover amongst other things. And don't worry you don't have to spend thousands of dollars to get some great things as many items will be within your reach after you email or upload your first receipt!

Recent changes:
There is no catch. Simply send us your receipts (Cash or Charge) and we'll send you offers and award you reward points for use on our website. Due to our strong relationships with local businesses and nightclubs we are able to provide this service at no charge to our users. So get going and start reaping the rewards of all your entertainment spending. There are always different offers popping up on the site for simply sending in a single receipt.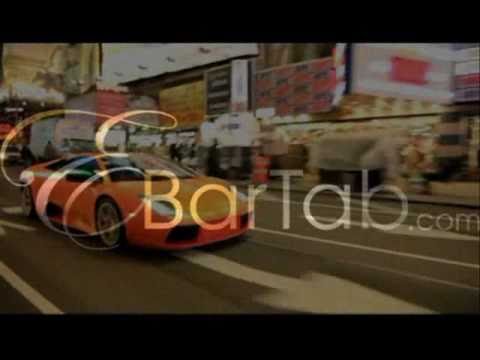 Write the first review for this app!
No comments in the Android market yet