eBond
eBond is your trusty assistant! This simple application will help to avoid forgetting your daily things. As soon as you get far from your belongings, an alarm will set off. e-bond will make impossible to loose keys, wallets, mobile phones, luggage, animals etc.

Please Note That: this application requires an e-bond device that can be purchased online: www.e-bond.it

Please: remember to un-install any older release manually!

Recent changes:
Rlease 0.30: English localization added.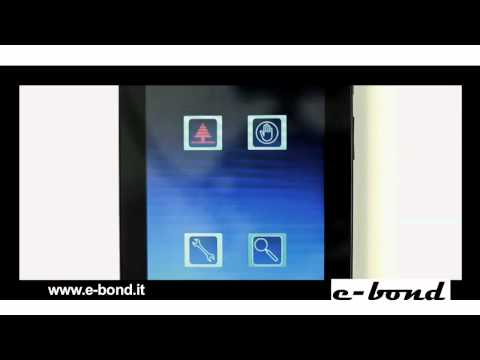 Write the first review for this app!
No comments in the Android market yet