ChiaraMail for Android
Do you want to:

• Prevent your mail service providers and others (such as Google, Microsoft, the NSA, etc.) from reading your mail?
• Protect yourself, your friends or your customers from e-mail address spoofing and phishing?
• Change your e-mail after you've sent it?
• Send large attachments without requiring third-party storage services, such as Dropbox or Google Drive?
• Send and view ephemeral messages (messages that disappear after a few seconds) without the risk of screen capture?


ChiaraMail for Android is the ONLY Android e-mail client that enables you to do all the above. Based on Envelope-Content Splitting (ECS), an exciting, new, award-winning technology that supercharges your mail clients, ChiaraMail provides e-mail capabilities you never thought possible and which legacy mail technology simply cannot provide.

Localization for ChiaraMail-specific text is currently restricted to English, French, German, Italian, Russian and Spanish. Let us know if you'd like to help out with localizations!

Recent changes:
Enhancements and bug fixes in Version 4.42:

1. Fixed bug: App throws a SecurityException when sending attachments on a KitKat device.
2. When configuring the first account, set the default for Global Settings->Miscellaneous->Save attachments to... to ChiaraMail.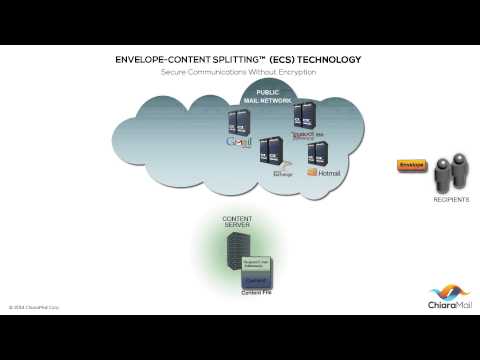 Write the first review for this app!