ChiaraMail for Android (Beta)
Do you want to:

• Keep your mail secure?
• Prevent your mail service providers (such as Google, Microsoft and others) from reading your mail?
• Protect yourself, your friends or your customers from e-mail address spoofing and phishing?
• Change your e-mail after you've sent it?
• Send inline images and inline videos without severely impacting your recipients' inboxes?
• Send and view ephemeral messages (messages that disappear after a few seconds) without the risk of screen capture?


ChiaraMail for Android is the ONLY Android e-mail client that enables you to do all the above. Based on Envelope-Content Splitting (ECS), an exciting, new, award-winning technology that supercharges your mail clients, ChiaraMail provides e-mail capabilities you never thought possible and which legacy mail technology simply cannot provide.

For help with configuring or using ChiaraMail, see http://www.chiaramailcorp.com/help/.

Localization for ChiaraMail-specific text is currently restricted to English, French, German, Italian, Russian and Spanish. Let us know if you'd like to help out with localizations!

Recent changes:
Enhancements and bug fixes in Version 4.39:

1. Fixed bug: Occasional NPE when setting up outgoing mail server.
2. Fixed bug: IllegalArgumentException due to In-app billing.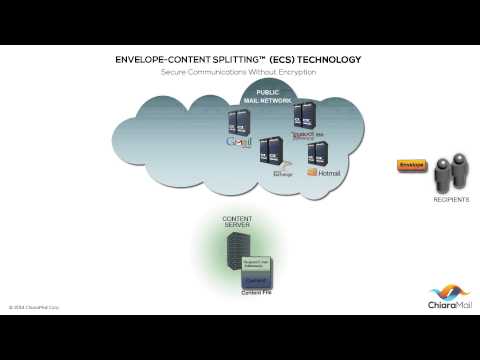 Write the first review for this app!