Chuzzle Smasher
In Chuzzle Smasher , You have to achieve the target by hitting and smashing the Chuzzle by tapping on them .If you hit anywhere else points will be deducted.

Are you getting bore with fighting,running and puzzle games ?
So you need Chuzzle Smasher game for your device.

Chuzzle Smasher is absolutely interesting game for you and surely it will be your favorite time pass game, because of its smooth and nice animation and cool graphics, that will surely attract you. Chuzzle Smasher has never been so fun for you before.So get ready to have experience of lots of fun with Chuzzle Smasher game. Enjoy the unique concept of chuzzle shooting games and enjoy various difficulty on each levels.

This is the most modern chuzzle shooting game. Submit a global score and be top level's Chuzzle hunter or Chuzzle shooter.

So Are you ready to play Chuzzle Smasher game ?

Features

1)Addictive game.
2) earn points on shooting various kind of chuzzle in chuzzle smasher.
2) play and score a challenging score to your friends or against to top player.
3) cool and smooth animation effects.
4) challenging levels..
5) Funny Chuzzle and more levels.

Download Chuzzle Smasher and have a lot of fun and addictive Chuzzle Smasher game!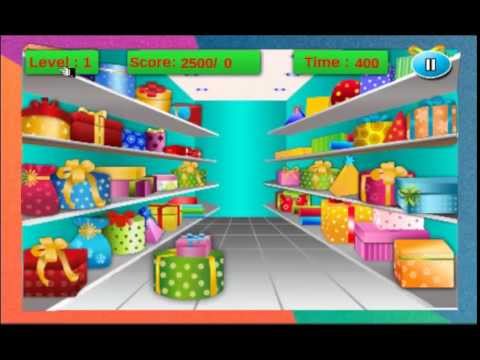 Write the first review for this app!