Egypt's Sarcasm Society Ess.mx
*CLICK ON ANY IMAGE FOR FULL SCREEN VIEW*

The official application for Egypt's Sarcasm Society, made as an alternative online presence for the group in case of emergencies and to counteract other non-offical pages created for the group.

The www.ess.mx website is officially up and public.

We've worked for months to present you with this. This site has been made up from scratch by ESS members and I'm very thankful for all those who took part in this project.

The site is still in the beta/testing phase. The coming few days we'll be assessing the servers perfomance. We're currently on a very powerful server but who knows, we'll be upgrading to an even better one if needed.

You'll be seeing lots of modifications, improvements and upgrades in the next few days.

Recent changes:
Version 2.0:
---------------
- More fixes
- Updated UI

Version 1.9:
---------------
- Added ESS Facebook feed
- More fixes, App will no longer auto-download for users with limited data plan.

Version 1.5:
---------------
- Fixed all reported bugs!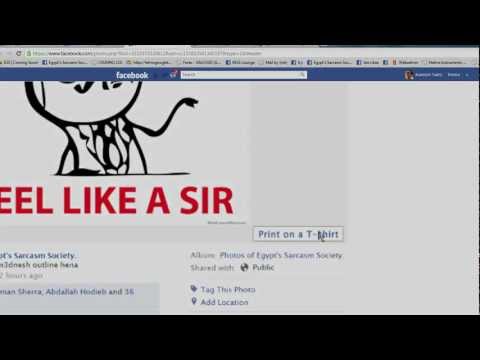 Write the first review for this app!