ElevMaps
3D map viewer for your hiking trips.
The 3D maps are rendered in OpenGL by combining map tiles from various sources with elevation data.
Do not expect too much from this app since I'm developing it in my free time. The user interface is poor and simplistic.

Current features:
• View online/offline maps in 3D;
• Download map areas for offline use;
• View offline maps downloaded with Mobile Atlas Creator (MOBAC) (atlas format: OSMAND tile storage);
• View Mapsforge maps;
• Import and view OziExplorer maps;
• Attach elevations for current downloaded maps;
• Track recording;
• Track builder;
• Track play;
• Import/Export of tracks in KML format;
• Statistics (altitude, speed, distance);
• Use elevation data in SRTM3 format.

Recent changes:
V_1_5_7
- new online maps;
- able to view mapsforge maps now (just put map file in maps folder and view it in offline mode)

V_1_5_8
- added default render themes for mapsforge maps;

V_1_5_9
- fixed a crash detected while scrolling mapsforge maps.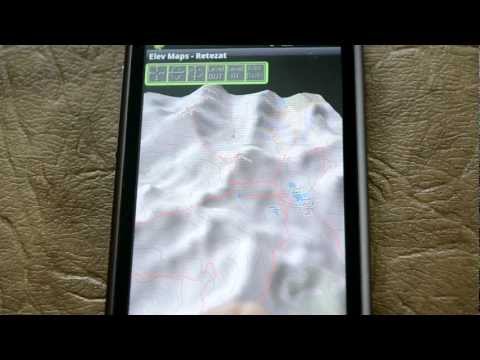 Write the first review for this app!