Email 2 Self
You can use Email2Self to send links, Texts, YouTube videos with one click to your Gmail (or any other email you prefer).

After installation Email2Self will be added to your share menu, and you will be able to use it to send your text and links to yourself with one click!

Recent changes:
* Fixed NPE in service.
* Thread replaced with AsyncTask to send the email.
* Added about menu.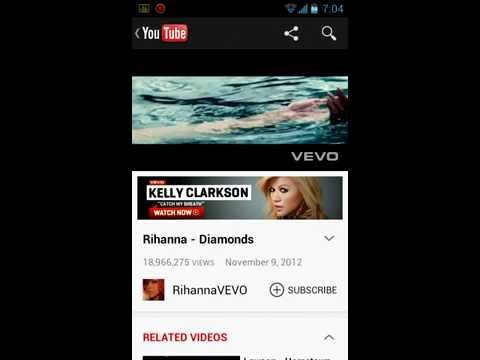 Write the first review for this app!