Energy Drink Alternative.
Want to know more about Energy Drink Alternatives and how you can benefit from them? This FREE App will give you awesome, safe and healthy Energy Drink alternatives, where you can find them and the benefits you will get from drinking them and not the "popular" but BAD for you Energy Drinks as well as videos and websites full of awesome information for you. It will include:

* Energy Drink Charts
* The Good, The Bad & The Ugly of Energy Drinks
* Videos on Energy Drinks
* Information on where to get the best Energy Drink Alternatives for you and your Kids
* The Best Sports Energy Drinks
* Energy Drink News

This free app will specifically help you understand Energy Drinks and know which ones that are good for you and which ones that are not. It will help you make an educated decision on which Energy Drink Alternatives to use for you and your kids.

Stop the awful affects of the Popular Energy Drinks, NOW.. Download this FREE app and see how to get your Energy the Healthy way for you and your family. All of this and more.. Download this App, NOW…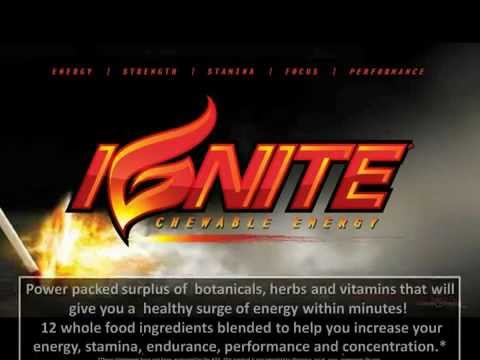 Write the first review for this app!