Energy multiChrono mC2 PRO
Key app for unblocking all features of Energy multiChrono mC2.

The ultimate tool for trainers, coaches, sportsmen and other people that time more than one action or contestant at the same time. Ideal for karting, auto / car racing, motorbike racing, swimming, athletics, cycling, ... Forget about expensive specific multichronometers!

Energy multiChrono mC2 PRO completes the functionality of Energy multiChrono mC2 with the following features:
· Time up to four contestants simultaneously
· Save contestants assigned to each chronometer
· Divide laps timed to correct mistakes
· Start all chronometers at once
· Say "Bye" to ads
· Other new features to come...

In order to work, this app needs the app "Energy multiChrono mC2" installed.
If you already have mC2 installed, don't worry about your timing data, mC2 PRO won't alter it.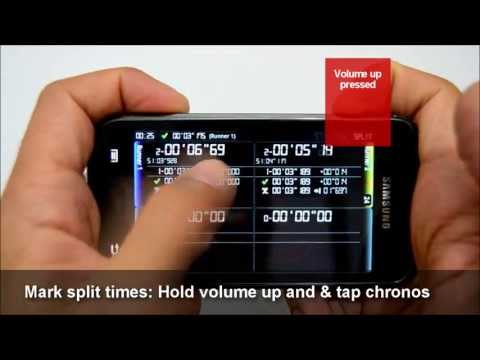 No comments in the Android market yet