EngcaVoca GRE Vocabulary
"The Best Way to Study Vocabulary"
When working to improve your vocabulary it's important to know your goals in order to best choose the way in which you want to learn. One of the most important things to do is to study vocabulary using topics that you like. This will help motivate you.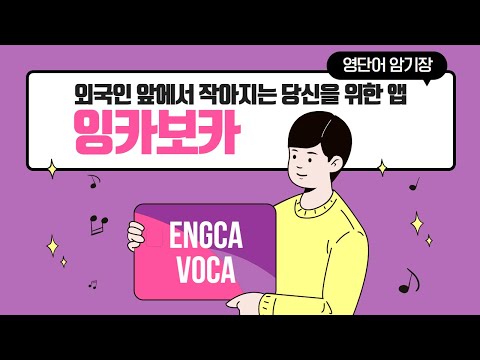 No comments in the Android market yet