Learn EFL for Chinese speakers
The patented Language Bridge Technology (LBT) restores the innate ability of adults to learn EFL by turning off cross-translation and activating learners' ability for subconscious learning. The new app is designed for acquisition of language patterns, pronunciation and intuitive grammar by subconscious learning while re-experiencing known situations in English; they are known since every word of lessons, and drills has a contextual translation into simplified Chinese. However, this app could be also used by speakers of other native languages who can read and write in English but can't speak. They will need simply to deactivate support in Chinese and strictly follow instructions in English.

LBT teaches through a no-grammar, no-memorization approach that activates left and right brain and restores human innate ability to learn a new language by providing brain-compatible learning paradigm emulating the habits of Digital Learners who prefer self-teaching and social networking while learning.

This app resolves the following customers' problem: learning a foreign language for 5+ years and not being able to speak it, adults wrongly assume that they are language-incapable. The students inevitably revert to subconscious translation into their native language and language analysis instead of language acquisition, which explains very low success rate of the conventional methods of learning English as a Foreign Language (EFL).

LBT is uniquely positioned to capture its target market by using the patented Reverse Language Resonance process that eliminates the negative effects of prior language-learning experiences and restores the innate ability to learn a new language. It blocks cross-translation by forming direct links between images and English words.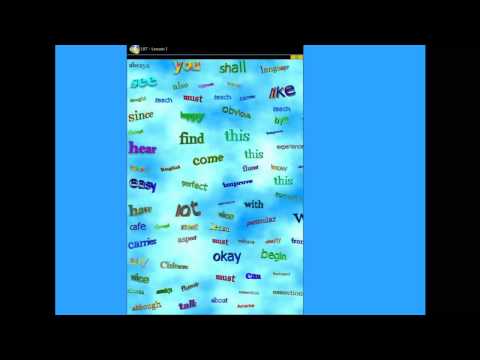 Write the first review for this app!