Epic Audio Visualizer Lite
Have you ever wanted to see what your music looks like or perhaps want to add something extra to your phones wallpaper to make it that much better? This live wallpaper has highly customizable styles, there's one for everyone! Create your own interesting effects and designs!

**Live Wallpapers** To use, press settings while on your home page, select wallpaper, live wallpaper, then select the wallpaper you want.****

*TIPS* Adjust the background alpha to create a fading effect!

*NOTES* If you find performance to be sluggish, adjust the Frame Rate (FPS). Particle/Stroke Size may also effect performance when set to a high value along with a high Frame Rate. *Depends on your device*

Recent changes:
Fixed a coloring issue with some visuals such as Scope caused by the scaling change in the last version.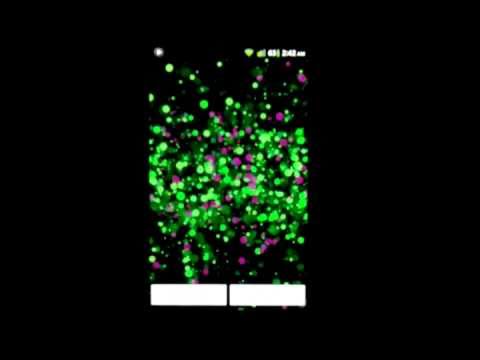 Write the first review for this app!