epilepsy society
Developed by Epilepsy Society, the UK's leading epilepsy medical charity, this useful app contains essential information for anyone dealing with epilepsy.

There are many useful features including medication reminder, medication list, first aid information a step by step guide to the recovery position and links to a seizure diary.

Add a medication reminder to trigger an alarm on your phone when it is time to take medication. Use the diary to record details about seizures, triggers, medication and side effects.

Recent changes:
Version 2.5
Added translations for Spanish, Polish and Hindi users.

Version 2.0
Added medication medication list and reminder functionality.
Enhanced user experience with existing pages.

Version 1.2
Added support for tablet devices.
Additional feature linking to social media sites, twitter, Facebook and YouTube.

Version 1.1
Allows installation to SD.

Version 1.0
First launch of epilepsy society app.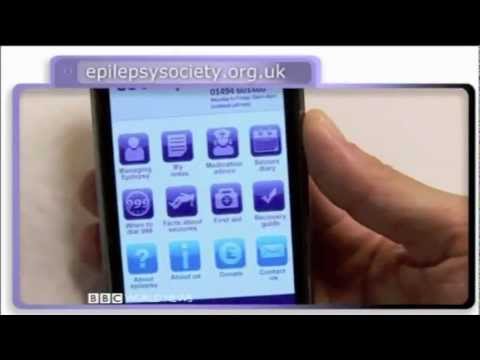 Write the first review for this app!