EQ Hear Aid
EQ Hear Aid will transform your phone and tablet into a hearing aid emulator, a tinnitus masker or both. The app includes pure tone audiometry and tinnitus pitch matching.

The phone receives sound through the microphone, transforms sound waves into electric ones and sends it to the headphone output. The original algorithm was originally developed by the Elelog S.L. company.

The tinnitus masker has been developed in collaboration with skilled otolaryngologist.

The masker is ALMOST IMPERCEPTIBLE.LE.

Recent changes:
New website helps.
Ear protector.
Control amplification tinnitus masker.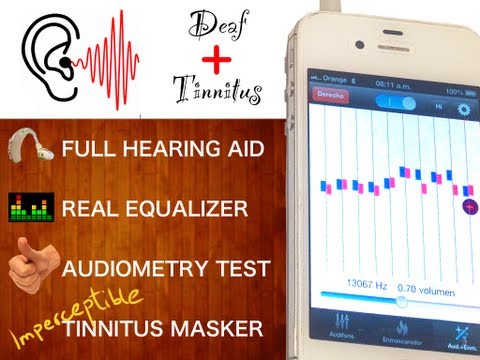 Write the first review for this app!