Escape Games Dark Cave Escape
Escape Games Dark Cave Escape

Explore the mysterious adventure action inside the cave which is an old gold mine. Beware of the reptile and spiders since it's been long that any work was done inside the cave. The purpose of this game is to come out of the cave. Collect and combine item to solve the puzzle. Test your escaping skills by solving puzzles and using all the objects around the cave rooms. The difference is the way you search for clues and puzzles in the cave. There are different activities, mini games and brain games to solve. Give your brain a real workout by solving all the puzzles in different rooms. Check out if you have what it takes to be one of the chosen ones to escape this free, mini games and unique puzzle game. This game will give you a thrilling cave escape experience and action.

Features

• Unique brain teasers
• Challenging puzzles
• Mini games
• Addictive
• Auto- save function
• Interesting game play
• Adventure and action
• Well developed
• Free

Big thanks for everyone who played - Store Escape, Hospital Escape, Garage Escape, Bank Escape and North Pole Escape.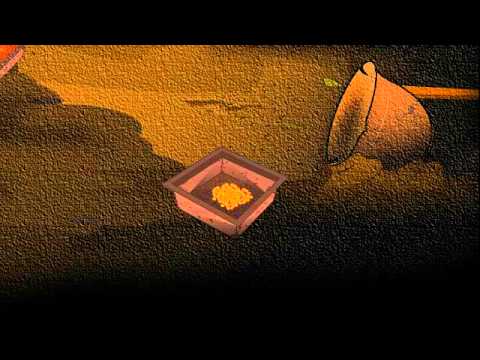 Write the first review for this app!