Escape Shrewd Boy Room
Ample hours of play in the new recreation room refreshed you well enough to keep you undeterred over a locked door. Explore the room, study the escape possibilities and simply use objects you played with, for your escape mission.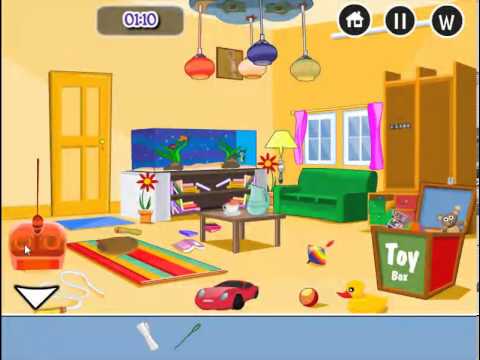 Write the first review for this app!