Escape Shrewd Boy Room
This boy was very shrewd to you and he locks you up in his room. All you have to do is, go through the room, find all the objects in the room and use it properly to escape from this room and move away from this place easily. Go ahead play this app and have a cool playtime! Enjoy!
Download this free escape game app and have a simple escape from this room!
Instruction:
Find all the objects from the room and make use of them properly to escape from this place. Have an awesome easy playtime!
Features:
• 100% Free to Download.
• Attractive Graphics.
• Room Escape Game App.
• Shrewd Boy Room.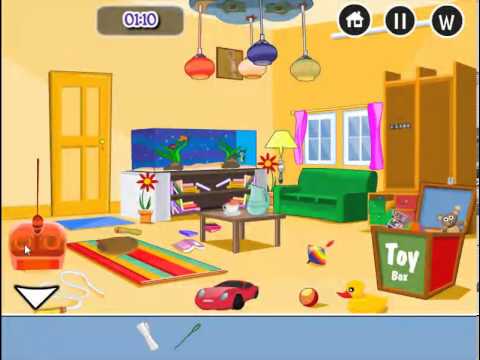 Write the first review for this app!