Eventor
Trying to throw out a party tonight? Need a pickup at the airport in half an hour? Looking for a relationship? Or just feeling bored and trying to figure out what to do now? ... You've found the right app!

-- Eventor is a mobile social event organizer, which helps you find and join interesting events, or initiate and manage your own events. You can also use it to provide or purchase goods and services.

-- In any case, you only need to send a request to Eventor, and it will automatically find matches for you. You will receive real-time notifications on your phone whenever there are updates for you.

-- You always have your choice whether to stay within your current social network or extend it to new partners. Eventor makes it extremely easy to stay connected with your friends and partners by providing various handy communication channels.

-- Location service is provided as well so that you can easily find a good place for your event.

Have something in your mind now? Join Eventor, you will be on your way in the next minute!

Recent changes:
Eventor 2.0.0.1 is made more stable than the previous version.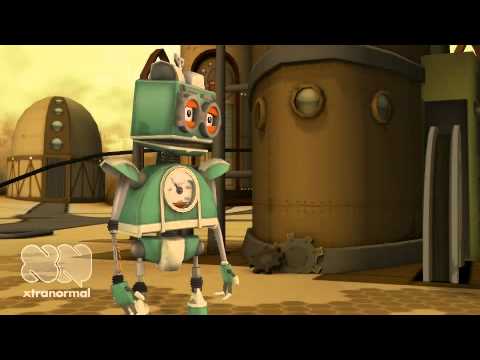 Write the first review for this app!
No comments in the Android market yet