Exacq Mobile 3
The Exacq Mobile app allows users to view live and recorded video from exacqVision IP and hybrid servers. Connect and view up to 48 surveillance cameras from multiple exacqVision servers through the free exacqVision web service. Control pan-tilt-zoom (PTZ) cameras, monitor and control triggers, view and search video, and more from your mobile device.

Recent changes:
* Feature - Added support for sending and receiving VideoPush messages.
* Feature - Added groups support.
* Feature - Added support for displaying non-transcoded JPEG video and baseline
H264 video on Android 4.0+ devices.
* Enhancements and bug fixes.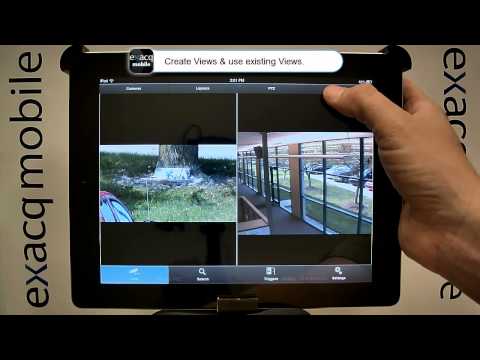 Write the first review for this app!