Experiment 13 SonyTablet S
Exclusively for Xperia PLAY! Roy Tate, a simple and lazy trainee at the local research laboratory, simply couldn't keep his long fingers away from the latest experiments. Now Roy has accidentally teleported himself to dimension 13, an unknown place full of mind-bending puzzles, devious traps, and vicious monsters. Collect all of the powerful spheres in each level to open the portal to the next level and a step closer to home. Not only can you run, jump, and climb, but you can also rotate the entire world around you to achieve your goals! Use gravity to your advantage to solve over 40 unique levels, unlock all the awards, and maximize your score.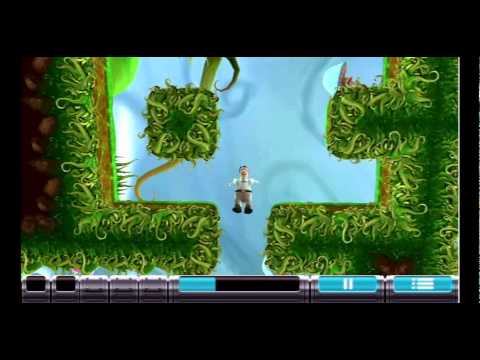 Write the first review for this app!