eXpert Drift Racing
eXtreme Drift Racing is a very fun arcade racing game for expert gamers. You'll have to drive your car as fast as you can on 3 races and do 3 laps each time.
Can you be the fastest in the world?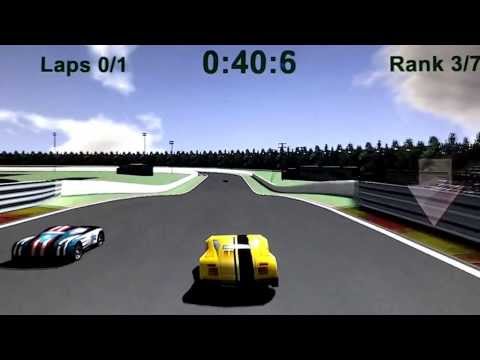 Write the first review for this app!
No comments in the Android market yet