Extreme Air Surfers LiveWallp
Extreme Air Surfers LWallpaper

This app is a wallpaper from the air surfers. This Extreme sport has merit your attention because it's really strong for real men! Air surfers every second between life and death, but they know how it's cool to ride in the sky. In this application you will be able to see the Extreme Air Surfers in free flight. Rules are simple.
Install our application Extreme Air Surfers Live wallpaper and enjoy endless views of blue sky.

BASE jumping, also sometimes written as B.A.S.E. jumping, is an activity where participants jump from fixed objects and use a parachute to break their fall. "BASE" is an acronym that stands for four categories of fixed objects from which one can jump: building, antenna, span, and Earth (cliff).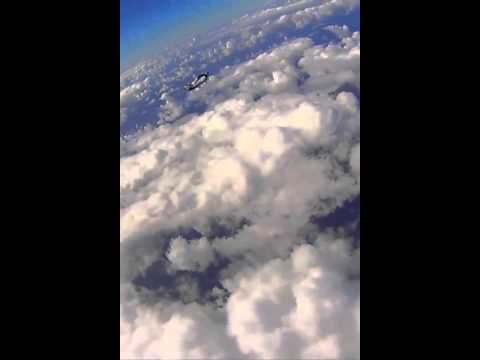 Write the first review for this app!
No comments in the Android market yet