F:X Free Live wallpapers
18 fascinating and cool effects as a live wallpaper for your Android phone or tablet.Ranging from inflating balloons to various spirals and other psychedelic effects. And if you can't decide let it shuffle among all the effects. This is the free version, this means that whenever you enter the settings screen and select an effect, you get (another) five minutes viewing time.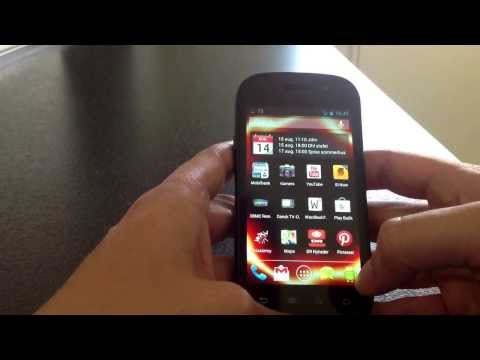 Write the first review for this app!
No comments in the Android market yet