F-42 Night Manta (free)
F-42 Night Manta is a 3D simulation game for flying a stealth airplane.
(This free version is limited to one level.)

Recent changes:
fix: Ads were overlapping buttons on narrow screens.
add: Also compiled for ARM7 and x86 Android devices.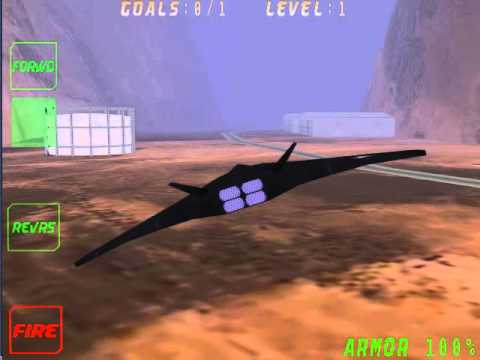 Write the first review for this app!