Face Player
Face Player is a beautifully designed Facebook photo app with a twist. Leave the app running and it'll download all your friends photos in the background, allowing you to instantly pan through your favorite albums at any time.

It'll keeps the photos saved even if the originals are lost, that way all your Facebook photos can be treasured forever.

We'll be adding more features soon. Please leave a comment and suggest how we can make your stalking experience better in the next version.

Use Cases
---------
I like downloading all the photos of people I fancy, but it's effort going through their photos one by one.. right click > save. Now I can just leave this running and it does it all for me.

I use Facebook a lot on the go, however it always re-downloads the same photos which makes my internet usage bill really expensive. With this I just download the photo once and I'm set.

Recent changes:
Support for Gingerbread devices (Samsung Galaxy S2), Jelly bean Samsung devices (Samsung Galaxy S3), and performance improvements.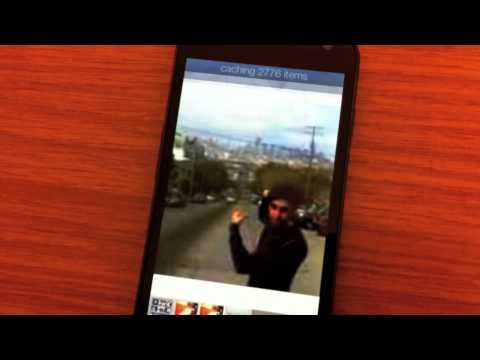 Write the first review for this app!