Falling Squares Live Wallpaper
Falling Squares is an OpenGL based application. It uses basic concepts of this Graphics Library to bring you a nice effect of dozens of squares falling on the screen. Color, size, and falling patter are randomically defined.

Recent changes:
First app.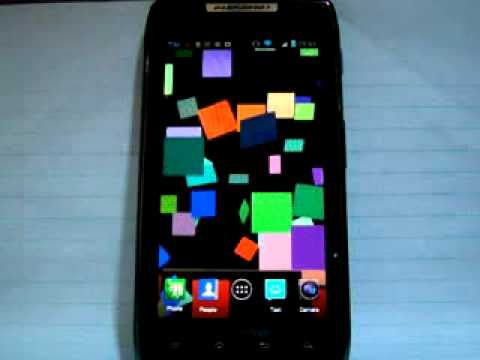 Write the first review for this app!
No comments in the Android market yet